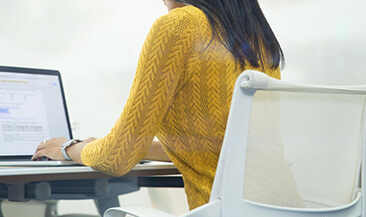 IT Application Development & Customization Services

Our Application Development Teams are experienced, knowledgeable, competent, adept and up-to-date with the latest in applications development and can easily support any business requirements you require.

Our teams are able to develop tailored and customized applications from scratch, as well as perform necessary seamless integration of our system with any existing application system.

Our teams also offers further customization of the application base to suit the evolution of your business needs. We offer system redesign services, application migration services, system architecture review and incorporation of latest technology features.